Corporate design for New Wave, a worldwide aquatic and aquarium applications company based in Germany.
The flexible identity can change its appearance of its interior such as an aquarium, due to its capacity of mutation. This concept emerged from the need to generate further logo states.

Business Cards with the logo in raised spot gloss – giving the effect of splashed water.

Foldable Poster for an international Fair, made using the incredible drawings from Ernst Haeckel (1904).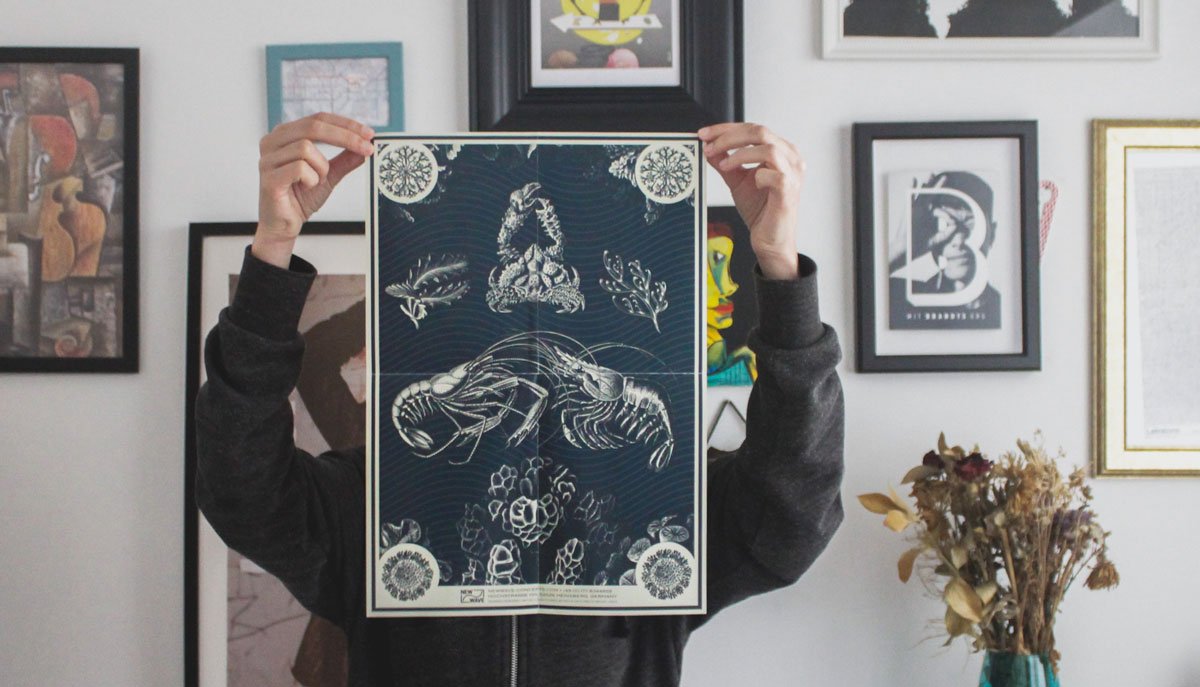 Check out the landing page navigation, in this short video: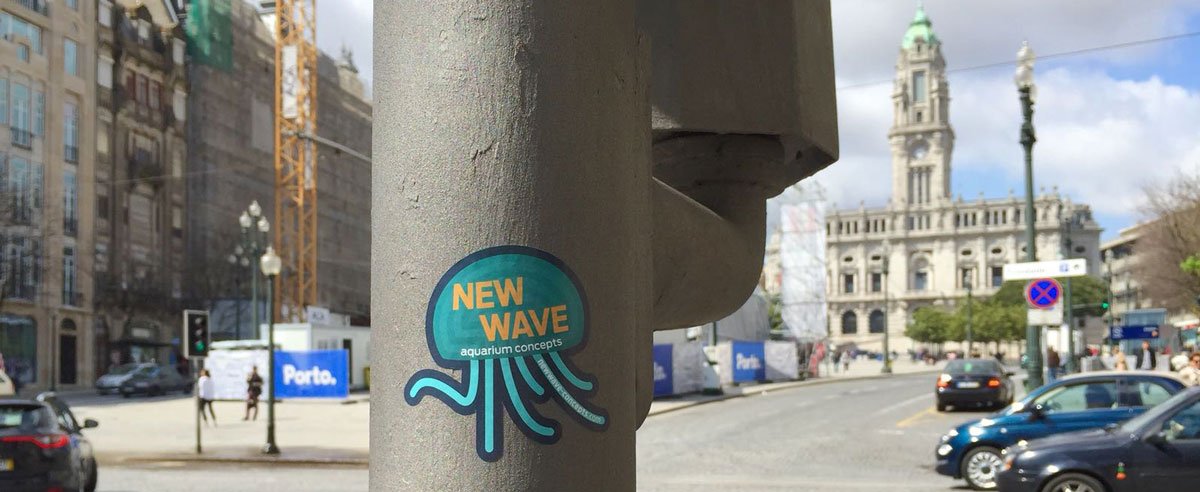 Last but not least a sneak peak of a work in progress: three logo proposals for the fusion between New Wave and Reef for Life. New Reef is a Mauritius based reef conservation organisation.