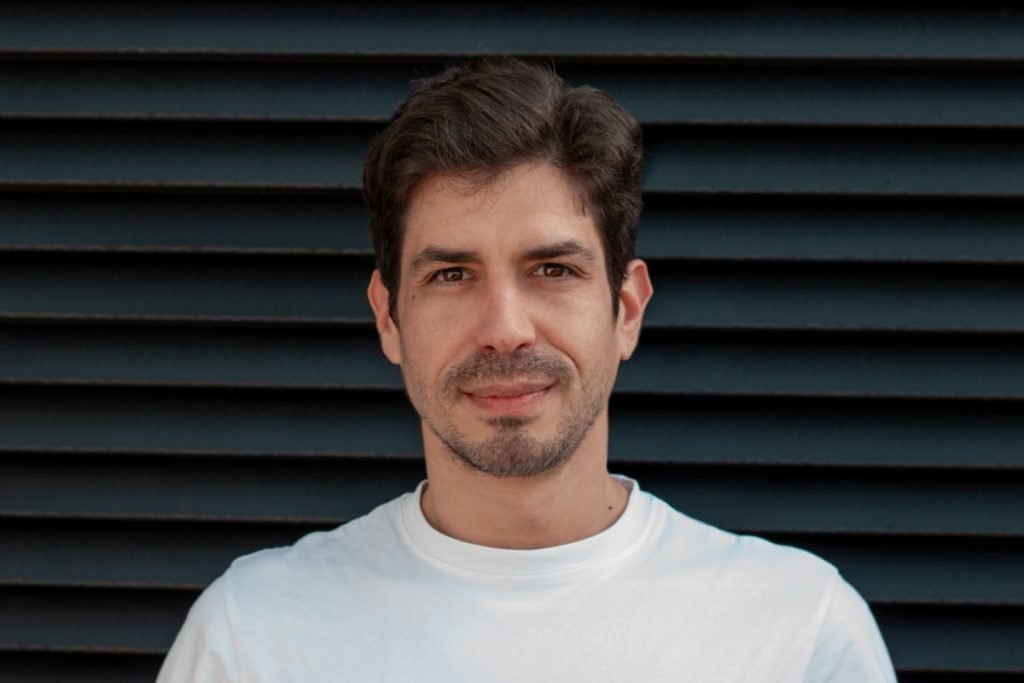 Hi I'm a forward-looking problem solver. My daily energy source is the passion for graphic and digital design. I love challenges and most of all the opportunity to grow expertise in every project. I currently work as freelancer. This does not mean that I work alone, as I consider myself a team-player. I often work with collaborators that better fit the project.
You can hire me for:
Editorial Design (books, magazines, covers …);
Web Design (simple sites to online stores);
Identity (logos, brands);
Poster;
Packaging Design.
When I am not working you might find me painting, running or playing some noisy records..