Book project where I designed both — the inner and its cover.
This guide is composed by a major trip, divided in three itineraries through the region of Entre Douro e Minho, relating three of its most important cultural and tourist products: the presence of the Religious Orders, the Vinho Verde wine and lastly, the very rich and varied Gastronomy of Minho.
The text from the author Gonçalo Maia Marques is an adaptation of his Doctorate presented at the University of Porto and is turned visual trough the outstanding photographic work of Sérgio Jacques.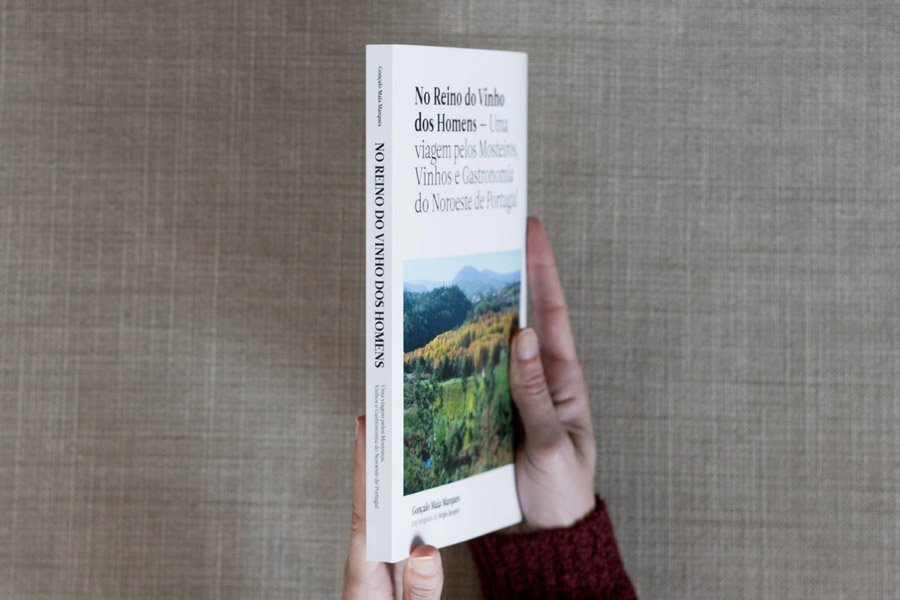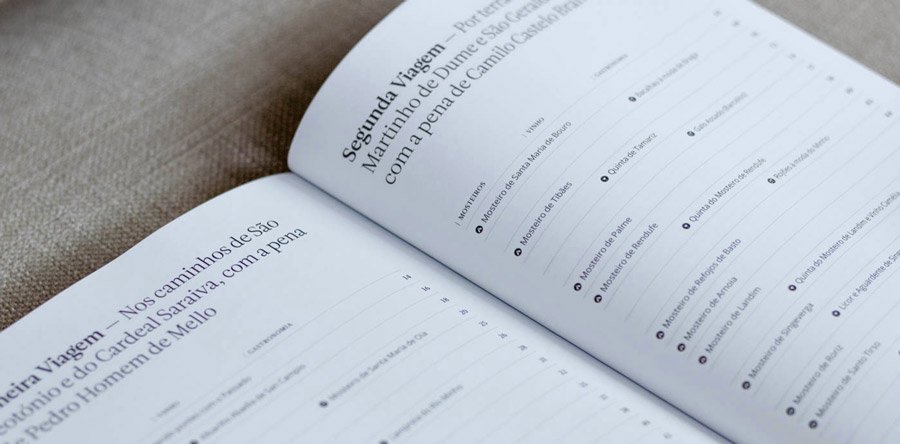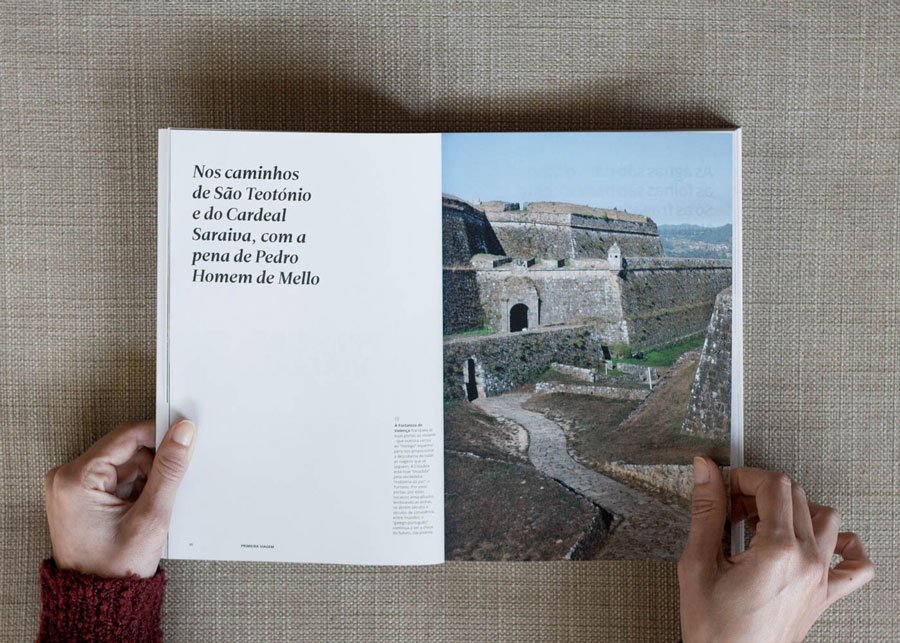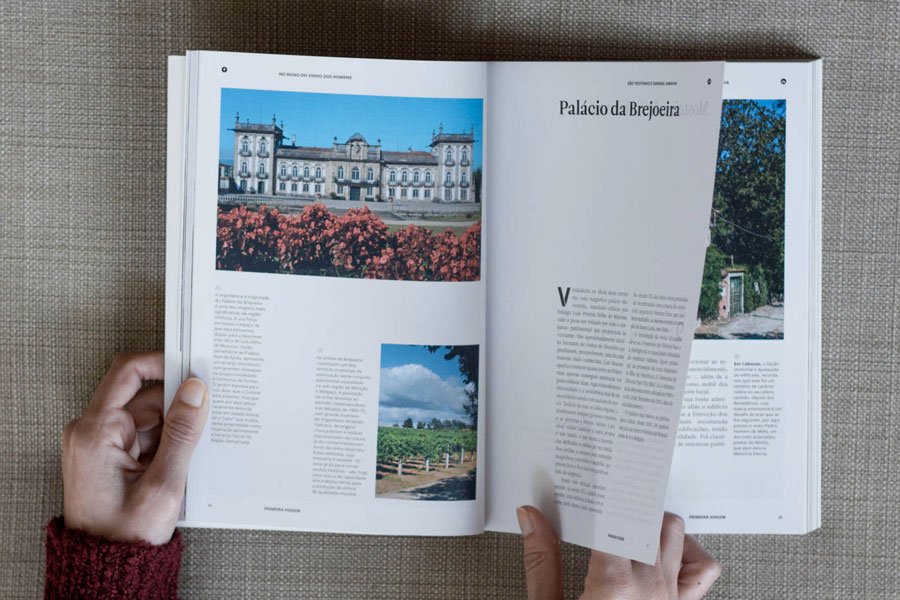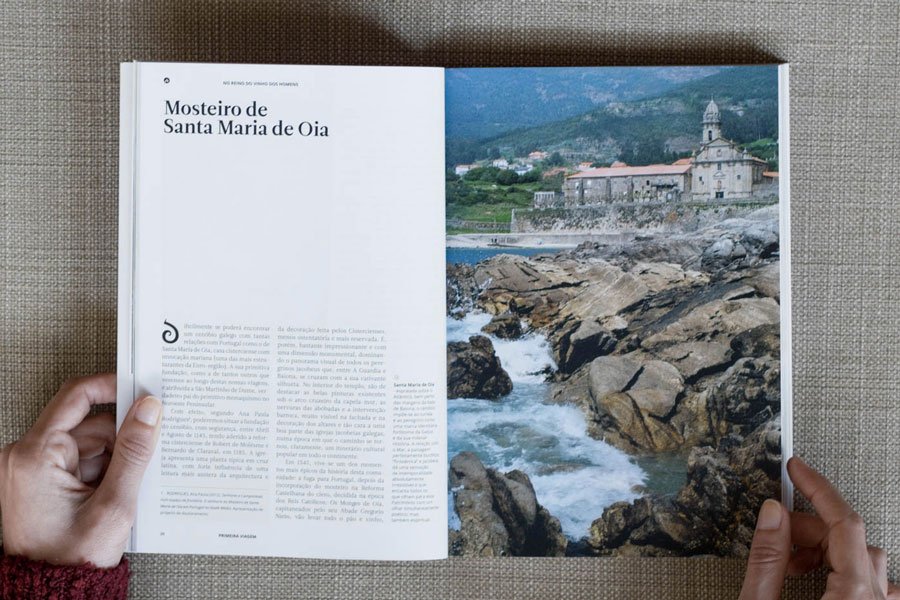 Book presentation at the Silva Monteiro Palace, Porto.
SaveSave