Private Administrative Law
The cover illustration was created based on the fundamental idea of the book: there are two main spheres in the field of study on Private Administrative Law that instruct each other.

The book contains a vast number of extensive footnotes, as well as large hierarchy on subheads.
chapter behaviour, cleaning edges to complete the circle the circle.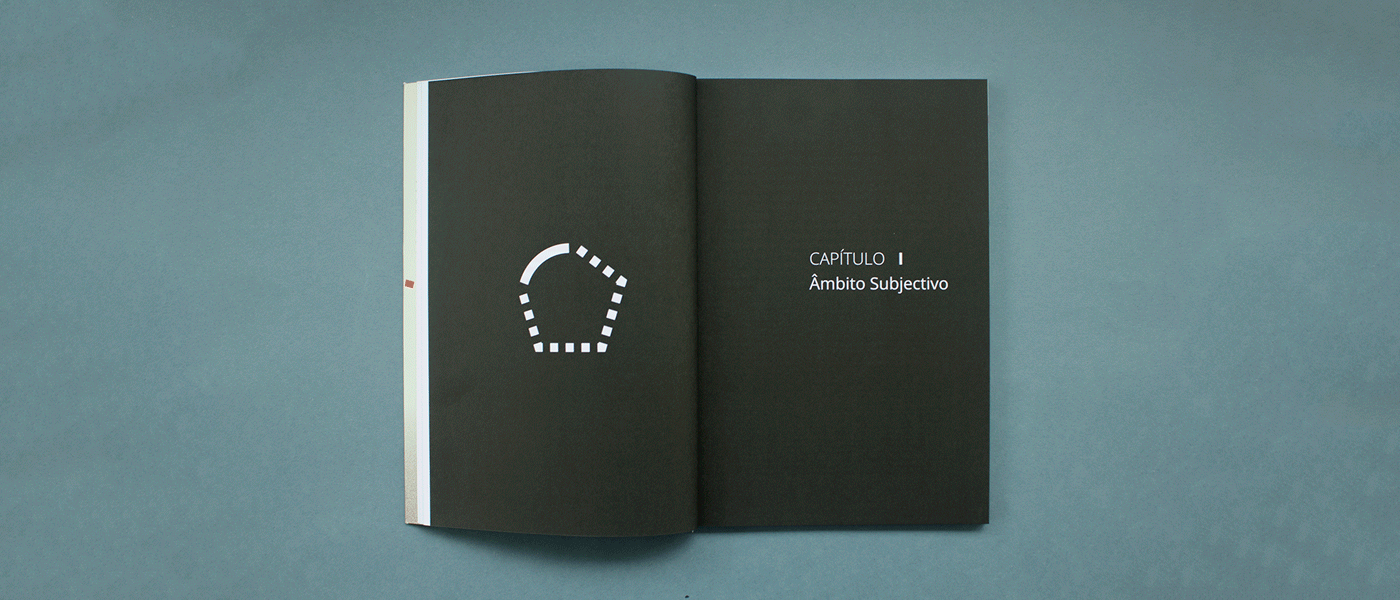 The Reversal of the Paradigm in Labor Law
Design of the book layout and cover. Law book that makes a brief reflection on the Pre- and Post-Troika period in terms of Labor Law.
The dark cover reflects the "Inversion of the Paradigm" that is represented trough the deconstruction of the dark cubed pattern. There has been used varnish to highlight the book title.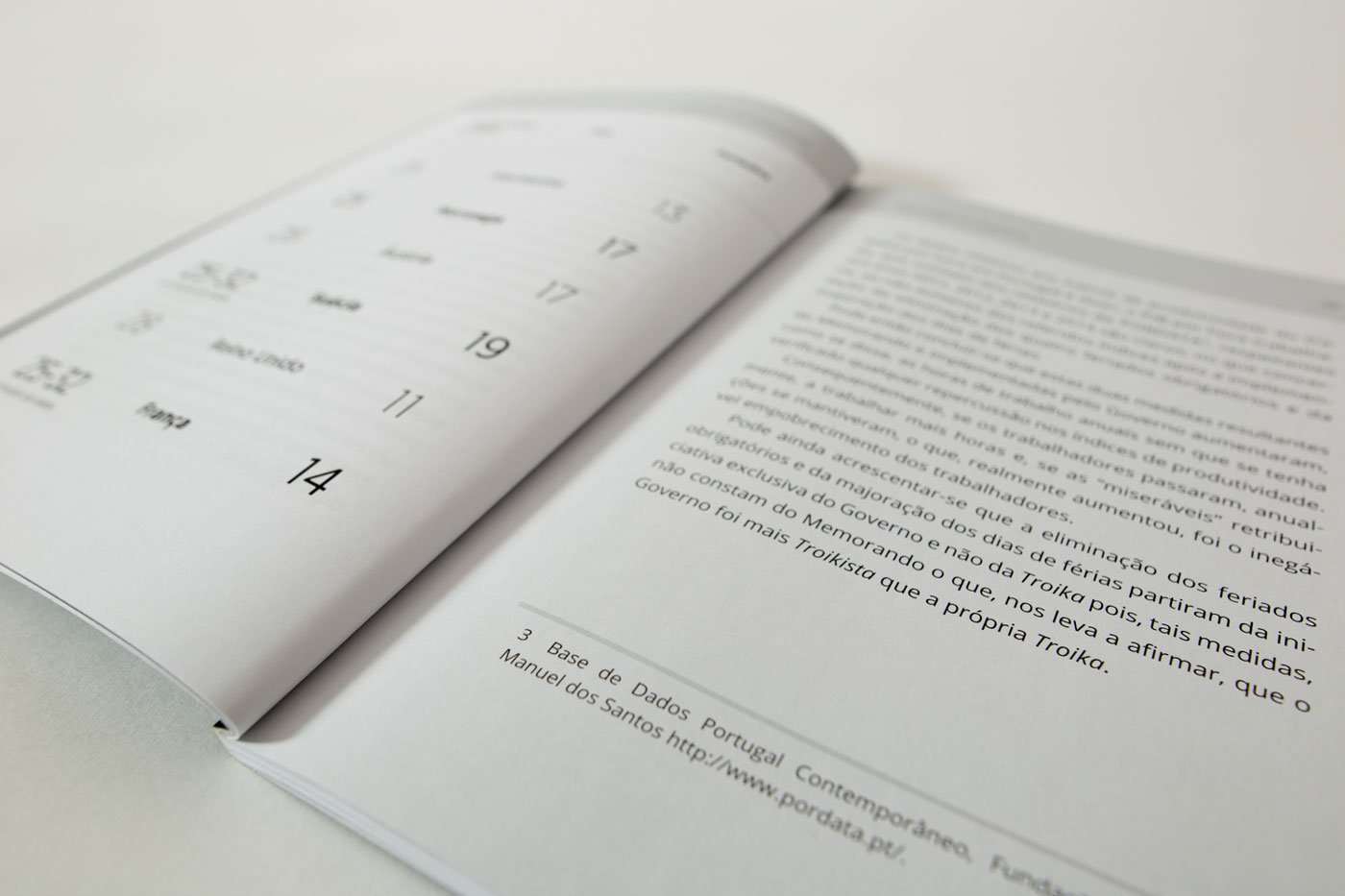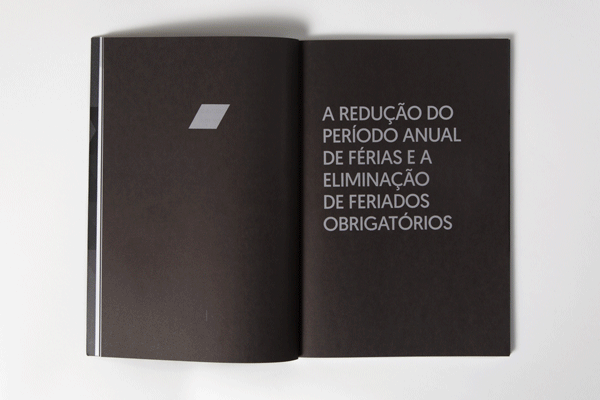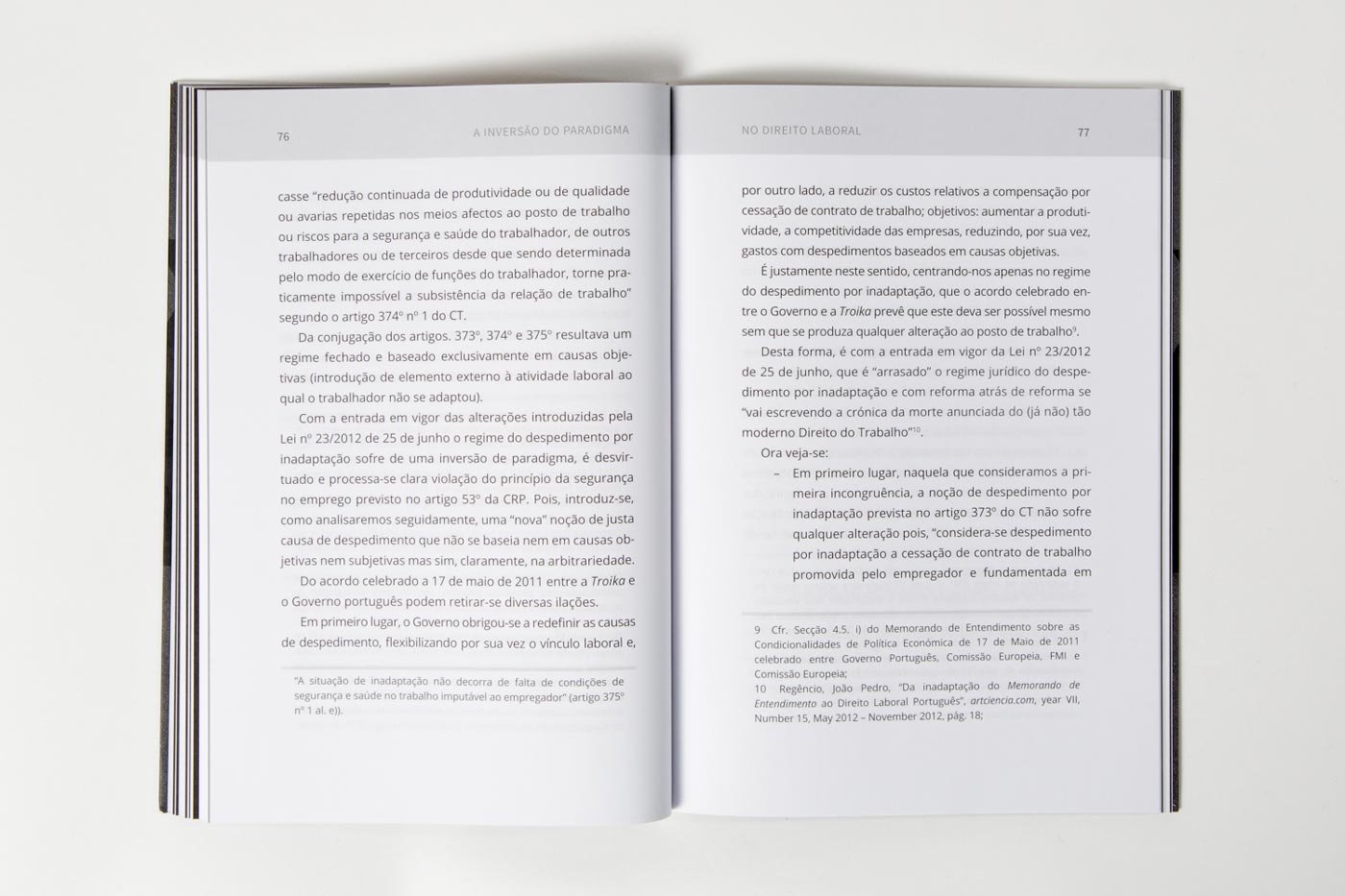 NovaPágina S
Development of the identity language as well as the cover and the inner of this magazine.
This is the first issue of the NovaCausa Law magazine – NovaPágina S. The "S" refers to its pocket size and it has been published as a supplement of the book Family Law, so it invokes the colors and shapes on the cover.